Optimising the value in your data for better asset management

Navigating your smarter journey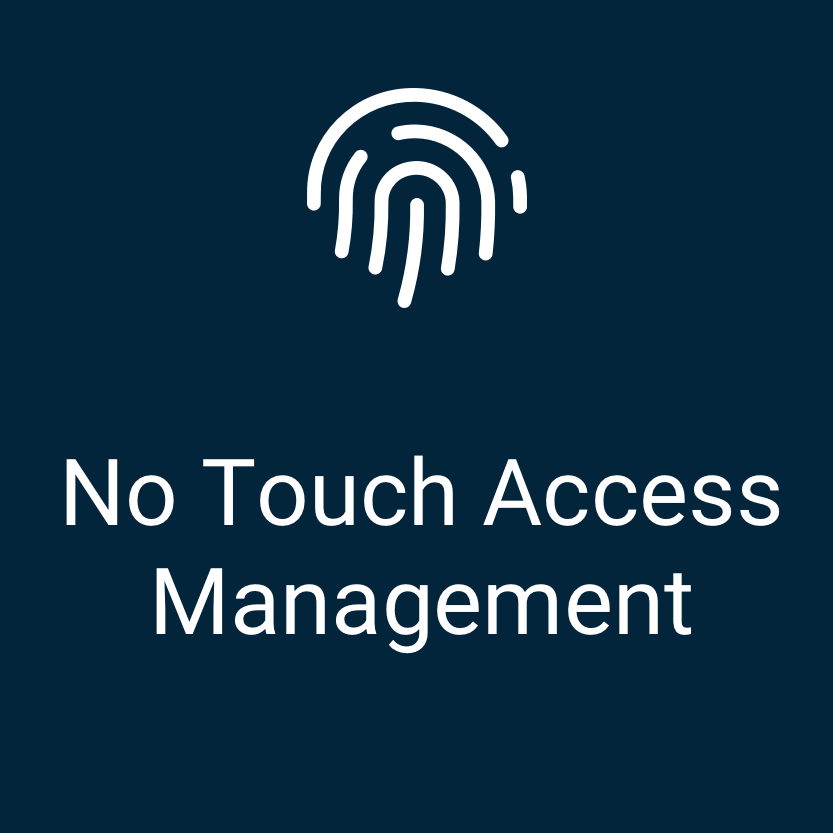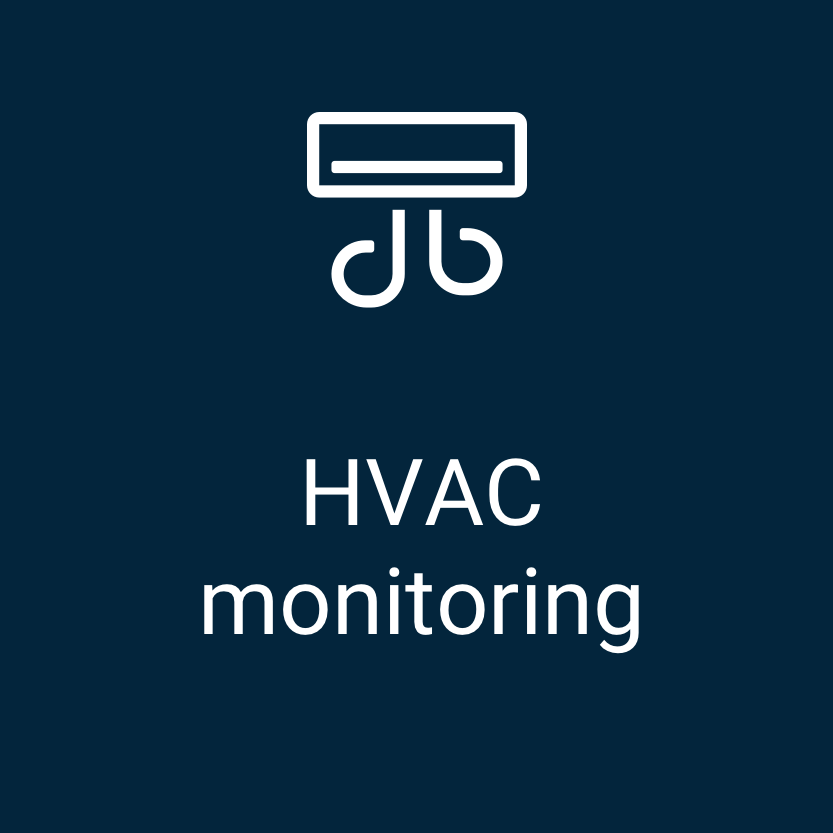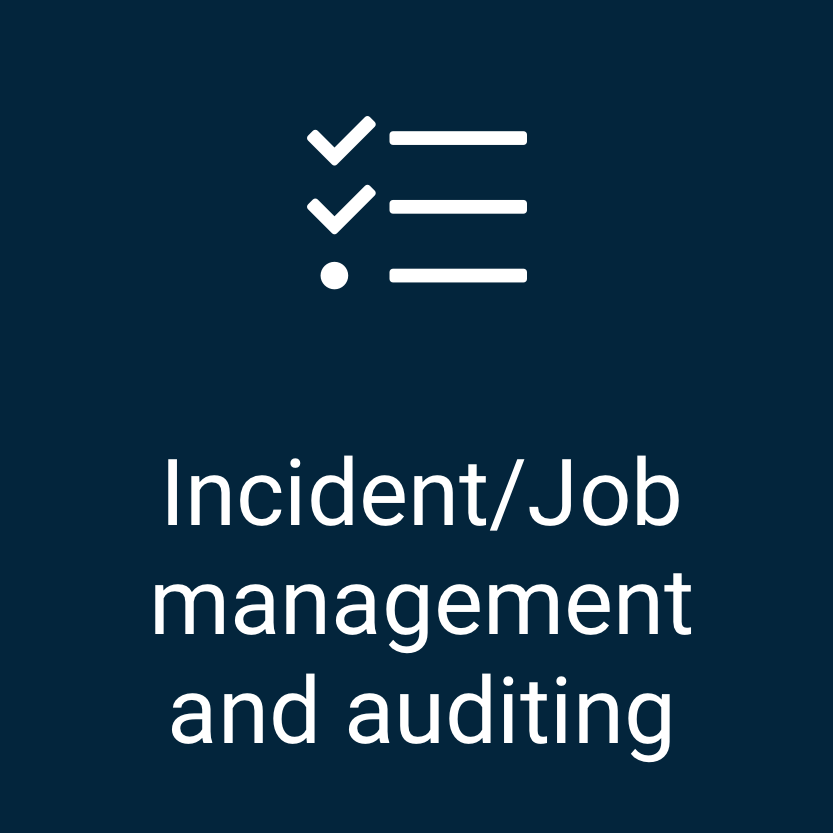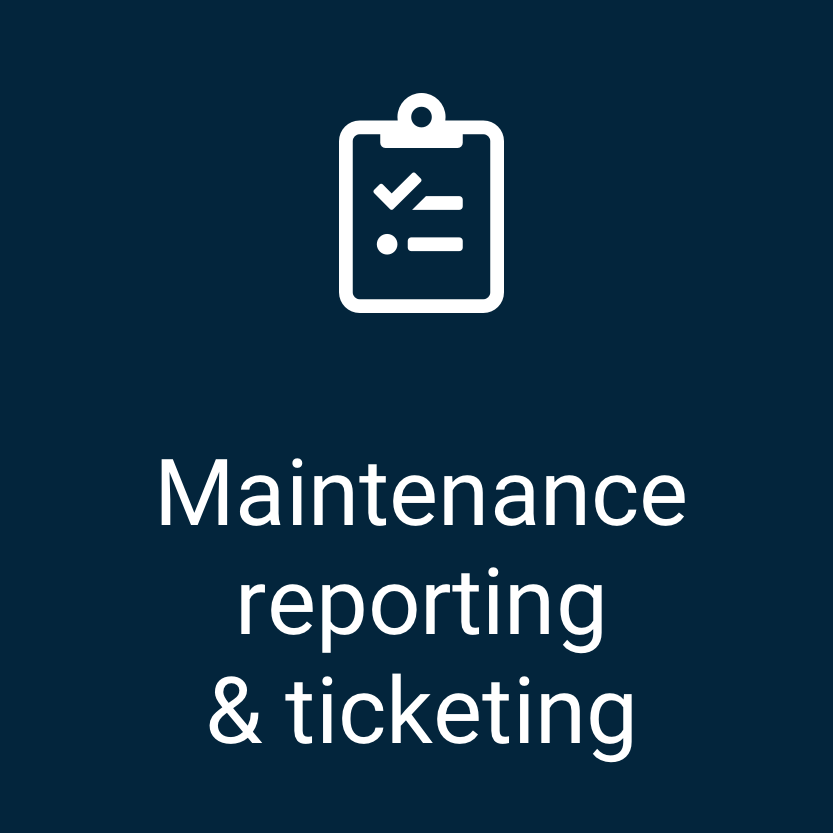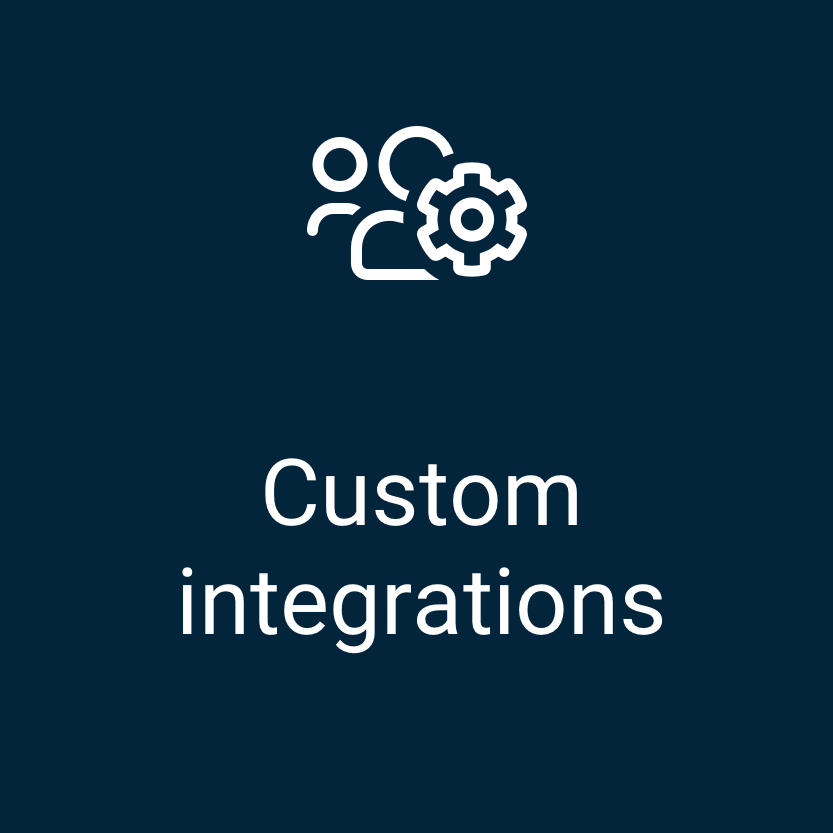 IoT: Intelligence of Things
Data has a story to tell, but what is yours trying to say if all you hear is noise?
AccessIn is not about dumbing down the needs of a business to fit off-the-shelf software solutions. Our strength comes from the ability to take business-critical moving parts and enable the intelligence of automation and inspection.
From smart buildings to asset management, we deliver a connection to the IoT digital twins of infrastructure and provide the confidence that everything is as it is… and that the right people know about it when they need to.
We manage investment rather than creating expense, and we deliver knowledge in place of unfiltered data. Our clients trust us to understand their business as well as they do, and to develop solutions so perfectly tailored its as if they had done it themselves.
Create Value from Asset Automation
Take your business critical information and capture intelligence that is hiding in plain sight. Using intelligence available in your historic systems we help transform your digital experience.
Data Driven Decisions
Capture intelligence and make knowledge based actions in one centralised system for assurance of routines and compliance. Optimise resources for business efficiencies and improved safety.
Customised Solutions
Balancing the best of the efficiencies of a proprietary cloud based framework and customising it for your business, customer and brand needs.
Proven Expertise
Our digital transformation team has proven expertise in realising commercial value through business automations and digital transformation.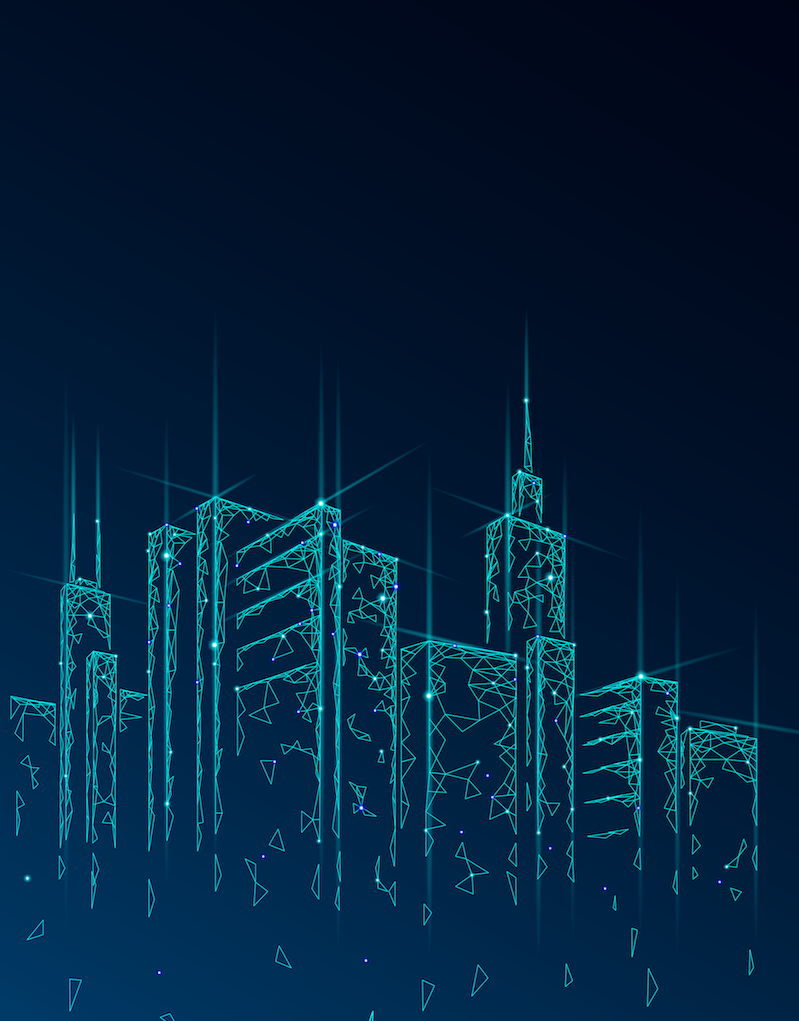 "If you want to go fast, go alone. If you want to go far, go together".
Much data, many sources, one collective intelligence.
Digital transformation is not just a response to health and safety concerns. We think this is only part of the story in organisational change.
We know that effective knowledge-based decisions come from intelligent use of data including building systems and utilities, geo-based moving assets, the flow of your people, no touch access, and the procedures and responses that make up your total business eco-system.
Regardless of where you are in your transformational journey opportunities exist at each stage, as your historic systems are no longer a barrier. Simplify your decision making and reduce response times with a single source of truth.

"Legacy systems have been a barrier to fully integrated asset management systems in the past and we're excited to be leading the way with a break-through solution"
Address
Suite 1A Level 6/201 Kent St.,
Sydney, NSW 2000, Australia